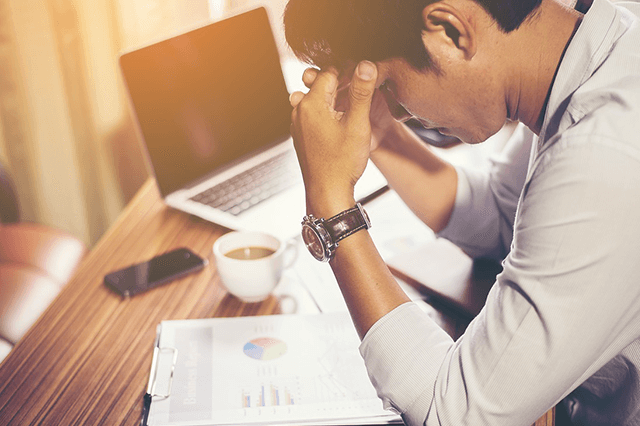 The ability to take time off from work for personal reasons is a privilege, not a right. But in the United States, it's considered an implied right. Unfortunately, the law only protects you when your employer agrees to give you unpaid leave or if you have accrued sick days or other paid time off. So what should you do if your boss denies your request for a non-medical leave of absence? Pay a visit to The Law Offices of Usmaan Sleemi.
What is a Non-Medical Leave?
A leave of absence does not always refer to medical reasons. It simply means taking time off from work for personal reasons, such as attending family functions or caring for an elderly parent. Employers are not required to approve non-medical leaves of absence because they are considered voluntary and unpaid, but their policy might state otherwise.
What to Do When Denied a Non-Medical Leave of Absence
If your request for non-medical leave is denied, you should ask why. Your employer could have specific reasons, such as budgetary concerns or not having enough staff to cover your duties while you are gone. If the denial was due to financial issues, there's always the option of donating your time or volunteering for a cause. And if the denial was based on staff shortages, you may be able to resubmit another request when more employees are hired.
Why Find an Employment Attorney?
Suppose your employer cites a lack of company policy or refuses to accommodate a specific type of leave as a reason for denying you. In that case, it may be best to contact an employment attorney. In the meantime, to avoid additional stress and conflict, you should not tell your boss about your plans to take time off from work even though they have denied the request. An attorney help in;
Guidance on your rights

Preparation for any negotiations

Guides you during the court process
Conditions for a Non-Medical Leave of Absence
Generally speaking, your employer may require you to take non-medical leave in increments. This could include leaving for one day and then asking for two or three days off later. You also may need to sign an agreement containing the details of your leave request, such as the length of time you plan on being gone and how long it will take you to come back.
Main Types of Employee Leaves?
There are several types of non-medical leaves, one of which is unpaid leave. If you need more time than your employer allows or if you require multiple consecutive days off work, then you may qualify for a medical leave under the federal Family and Medical Leave Act (FMLA)
What do I need to know about FMLA?
FMLA was created to help employees balance their work and personal lives. It provides eligible workers up to 12 weeks of unpaid leave for specific situations, including caring for an immediate family member or recovering from a severe illness. 
FMLA also applies to parents who are adopting a child. If your employer is not required to provide FMLA-qualifying leaves, you need to consider other options, such as a paid leave of absence.
When an employer denies a request for a non-medical leave of absence, it can be challenging to know what to do. An employment attorney can help you understand your rights and guide you through the legal process if necessary. They may understand how entitled you're to the leave.