Successfully defending employers against claims of discrimination, retaliation, and other employment-related claims.
Recover significant monetary settlements and awards for individual employees.
Ensure that your business or employer acts in compliance with state and federal laws.
Rising Star Super Lawyers 2020
Rising Star Super Lawyers 2019
Top Lawyers Morris/Essex Health & Life Magazine 2018
No aspect of this advertisement has been approved by the Supreme Court of New Jersey. Each year, no more than five percent of the lawyers in New Jersey are selected for inclusion on the Super Lawyers list and only 2.5 percent are named Rising Stars.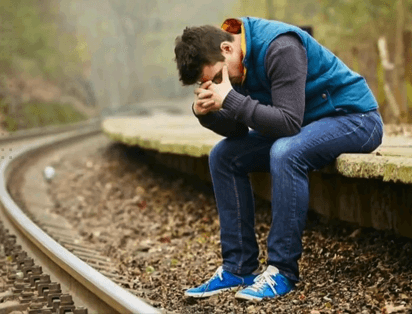 Wrongful Termination
Wrongful termination occurs when an employer fires an employee because he or she belongs to a protected class, or because the employee exercises their legal rights…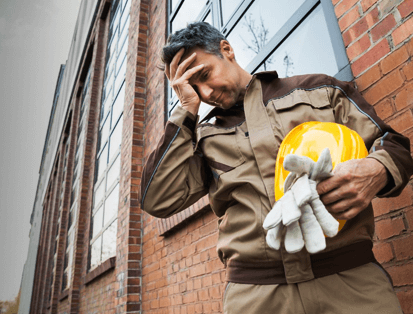 Unpaid Wages
You deserve to be paid for the work you perform. If your employer owes you unpaid overtime or other wages, speak with a New Jersey employment law attorney to exercise your rights…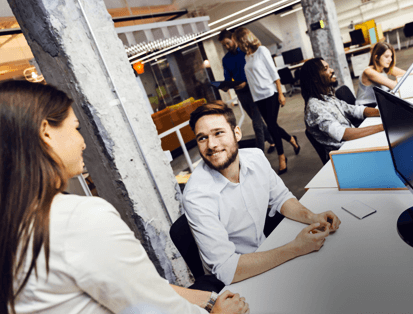 Hostile Work Environment
A hostile work environment can make performing your job impossible. Moreover, your employer may be violating the law by creating or allowing a hostile environment to develop…
WHEN CAN YOU SUE YOUR EMPLOYER IN NEW JERSEY?
When an employer breaks state or federal laws, an employee may be able to recover compensation by filing a lawsuit. For example, you may have grounds to sue your employer if you were a victim of:
Wrongful Termination
Sexual Harassment
Workplace Discrimination
The employment & labor attorneys at our law firm can determine whether you have a case, then help you pursue an aggressive strategy for recovering the maximum compensation.
LEARN MORE
If you have been treated unfairly at work or were wrongfully terminated by your employer, the Law Offices of Usmaan Sleemi can help you receive compensation for your financial losses. Call our offices today at (973) 866-9415 to find out how we can protect your legal rights as an employee.