Types of Employment Law Cases We Handle
calan translation Our firm handles a wide variety of employment law matters, including but not limited to:
Employment discrimination;

Sexual harassment;

Hostile work environment;

Equal pay for equal work;

Employment contract negotiations;

Leaves of absence, including FMLA leave;

Wage and hour violation claims;

Severance packages;

Whistleblower protection; and

Retaliation.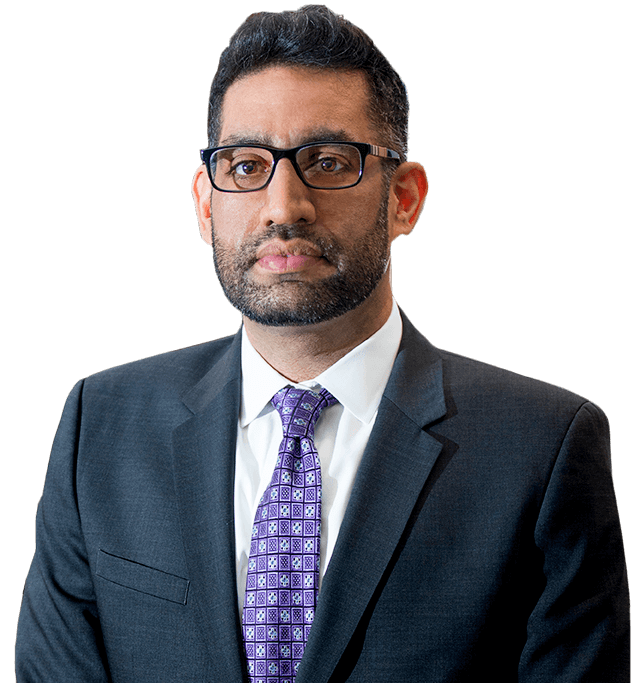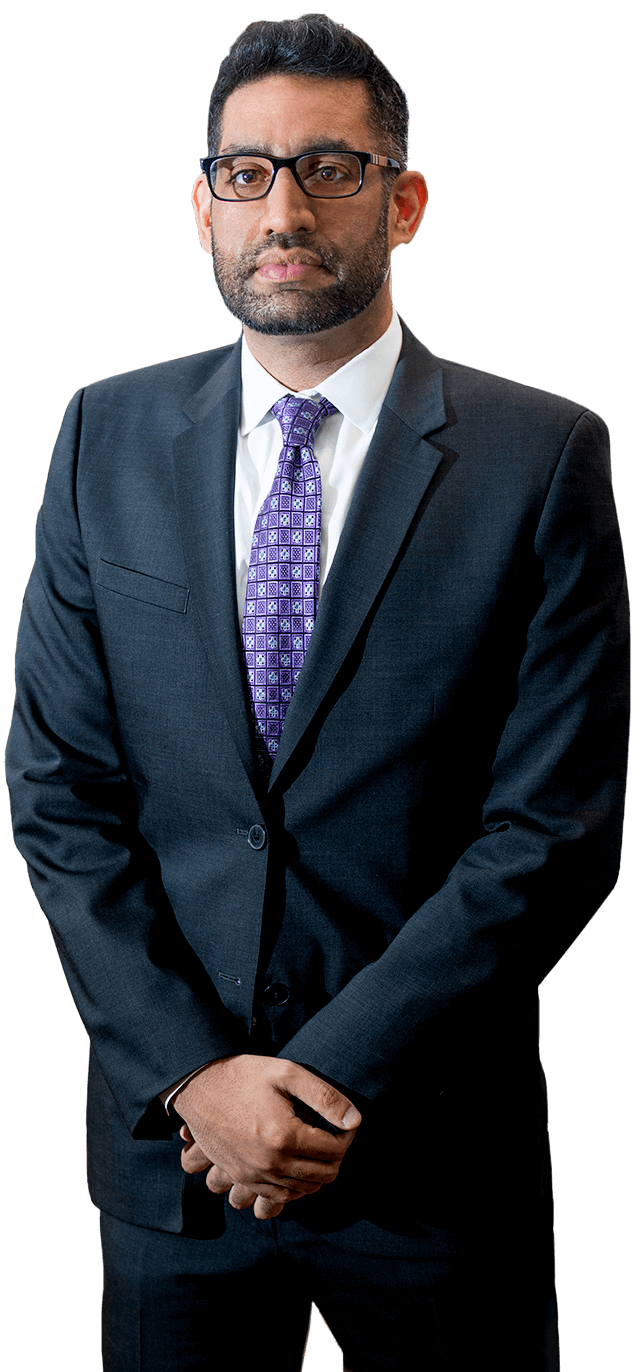 Newark, NJ and Federal Employment Laws
see this website For employees who are thinking about filing a claim, we often hear the question: should I file a claim under New Jersey state or federal law? Generally speaking, there are both state and federal law that provide protections to employees. In some cases, New Jersey state law may provide additional explicit protections, such as the prohibition against sexual orientation discrimination and age-related discrimination for employees under the age of 40. State laws also tend to apply to employers of any size, while federal laws only apply to employers with a certain number of employees. New Jersey state claims must be filed with the New Jersey Division on Civil Rights (DCR), while federal claims must be filed with the U.S. Equal Employment Opportunity Commission (EEOC).
New Jersey state laws under which an employee may be able to file a claim include but are not limited to:
New Jersey Law Against Discrimination (LAD);

Conscientious Employee Protection Act (CEPA); and

New Jersey Equal Pay Act.
Federal laws under which an employee may be able to file a claim might include:
Title VII of the Civil Rights Act of 1964;

Age Discrimination in Employment Act (ADEA);

Americans with Disabilities Act (ADA);

Equal Pay Act of 1963; and

Whistleblower Protection Act of 1989.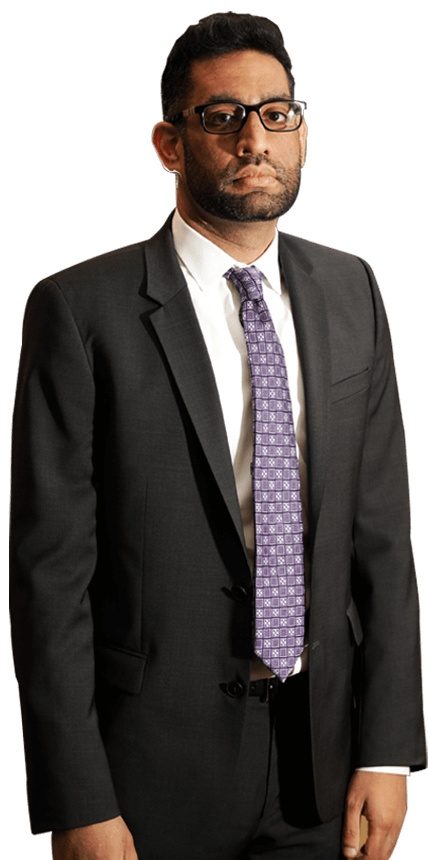 Learn More from an Employment Law Attorney in Newark
Filing an employment law claim or defending against one can be extremely complex, especially when the legal issue might arise under both state and federal law. An aggressive employment lawyer in Newark can advocate for your rights and can get started on your case immediately. Contact the Law Offices of Usmaan Sleemi to learn more about the employment law services we provide to clients in New Jersey.
If an employer fails to provide employees with information regarding tip credits pursuant to the Fair Labor Standards Act (FLSA) Section 3(m), then employees must be paid at least $8.44 per hour in addition to allowing employees to keep all tips received.