Employment Law Cases We Can Handle
There are a number of different types of legal issues that can fall under the heading of employment law litigation. Some of the more common types of case we handle, can include: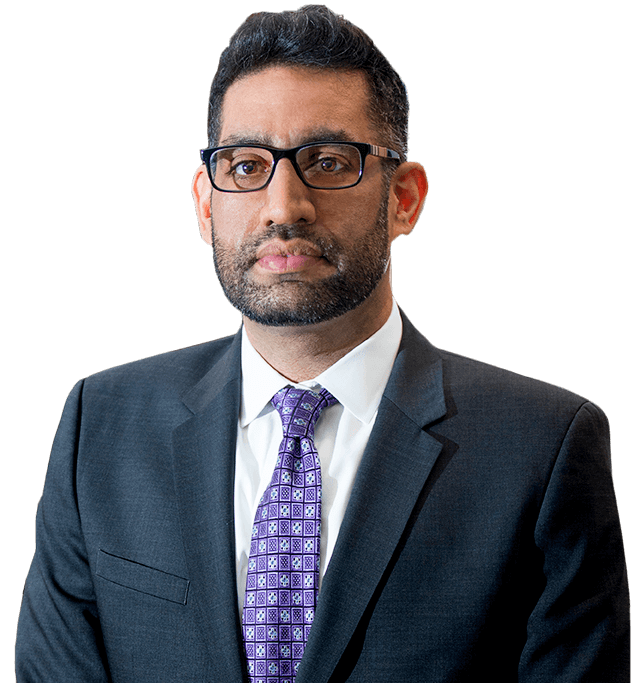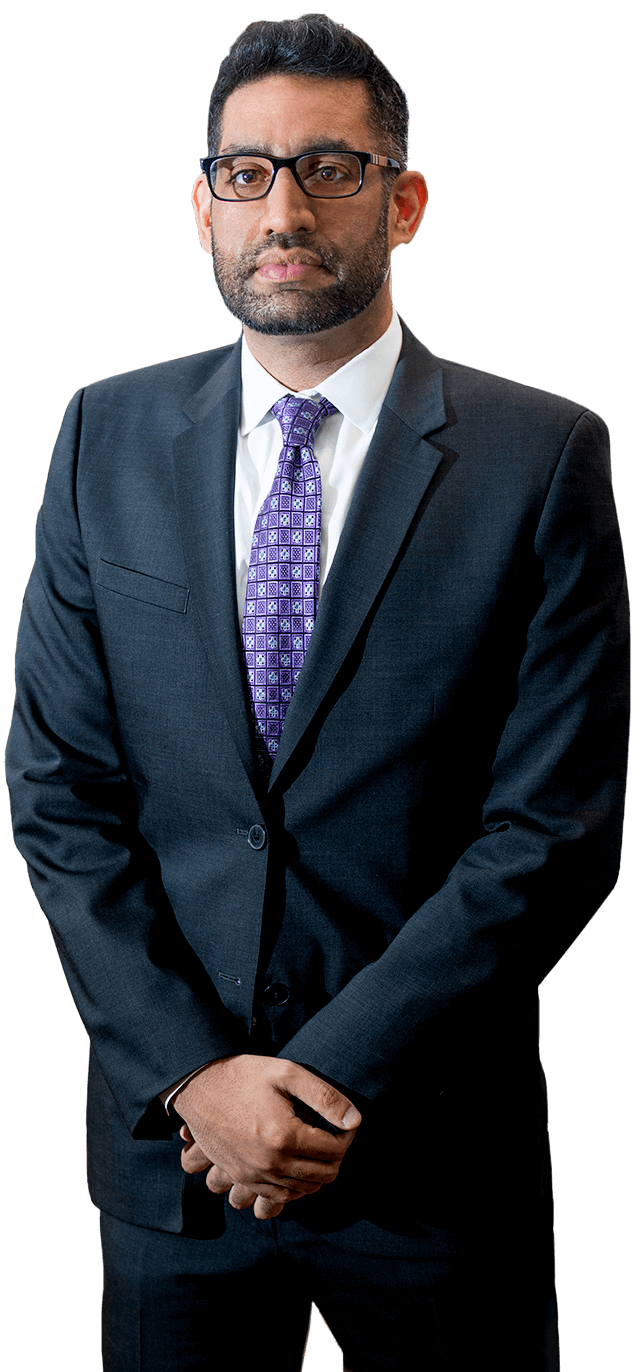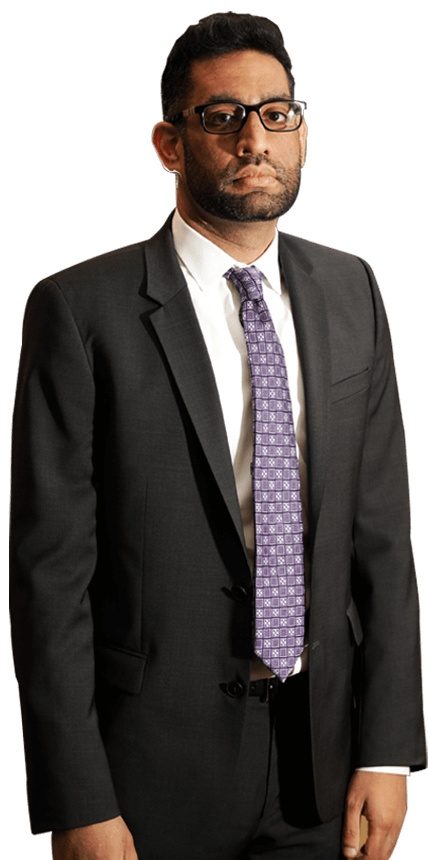 Contact an Englewood Employment Law Attorney
If you have any questions about federal and state employment laws in New Jersey, it's best to speak with a knowledgeable Englewood employment law attorney. No matter whether you are an employer who has received a claim for wrongful termination, or you are an employee who feels they were wrongfully discriminated against, let the Law Offices of Usmaan Sleemi assist. Contact our office at 973-453-4060 to set up a consultation.
If an employer fails to provide employees with information regarding tip credits pursuant to the Fair Labor Standards Act (FLSA) Section 3(m), then employees must be paid at least $8.44 per hour in addition to allowing employees to keep all tips received.
CALL US TODAY