EMPLOYMENT
PROTECTING EMPLOYEES IN THE WORKPLACE
New Jersey has instituted several laws that are used to protect employees from workplace discrimination. Employment discrimination can occur for a variety of reasons, like age or race discrimination.
An employee's rights and abilities should not be questioned simply because they are a certain race, because they are older than other employees, or because they possess other traits that are not related to job performance. If you or a family member was a victim of employment discrimination in New Jersey, you should speak with an experienced Essex County, New Jersey employment lawyer today.
Workplace discrimination lawyer Usmaan Sleemi will work tirelessly to help you fight against unfair and illegal treatment by an employer or your coworkers. He has extensive experience in dealing with various types of employment discrimination cases in New Jersey. To schedule a free consultation for your employment discrimination case, call (973) 453-4060 or reach the Law Offices of Usmaan Sleemi online.
TYPES OF EMPLOYMENT DISCRIMINATION
Employment discrimination can be separated into several different categories. These categories include race, color, age, sex, pregnancy, gender identity, disability, and many other types of discrimination that an employer may use to undermine your employment rights.
New Jersey's Law Against Discrimination (LAD) provides protections for employees who are subjected to intentional workplace discrimination because of one or more of the traits listed above. The LAD also offers protections for prospective employees that are engaged in the hiring process. In addition to the LAD, numerous federal laws prohibit various types of discrimination in the workplace.
Race Discrimination
As mentioned above, racial discrimination is one type of employment discrimination issue. An employer who uses an individual's race to make hiring decisions or to determine job responsibilities has taken part in employment discrimination. Additionally, if an employer allows coworkers to make derogatory comments or actions toward the victim, they can potentially be held liable for employment discrimination.
Age Discrimination
Age discrimination is another type of employment discrimination. When discussing age discrimination, it is important to remember that age discrimination can happen to a worker who is older or younger than his or her coworkers.
This type of discrimination typically occurs when an employer commits actions that alienate an employee because of their age. For example, age discrimination often occurs when an employer institutes a policy designed to force an employee into retirement. There are some instances where an employer can legally deny hiring an individual because of their age, such as being too young to perform the job under labor regulations.
Other Examples of Workplace Discrimination
An employer that sets arbitrary employment requirements may be discriminating against qualified employees. For example, stating that an employee should be over a certain height may be employment discrimination if a shorter individual is capable of performing the job. However, certain circumstances may allow an employer to set specific employment qualifications.
The following list describes some examples of actions that can potentially trigger an employment discrimination claim:
Demoting an employee because of their age
Giving an employee an undesirable job assignment because of their race
Terminating an employee's position because they are pregnant
Making derogatory comments regarding an employee's sexual orientation
Failing to provide reasonable accommodations for a disabled individual to apply for a position or complete job duties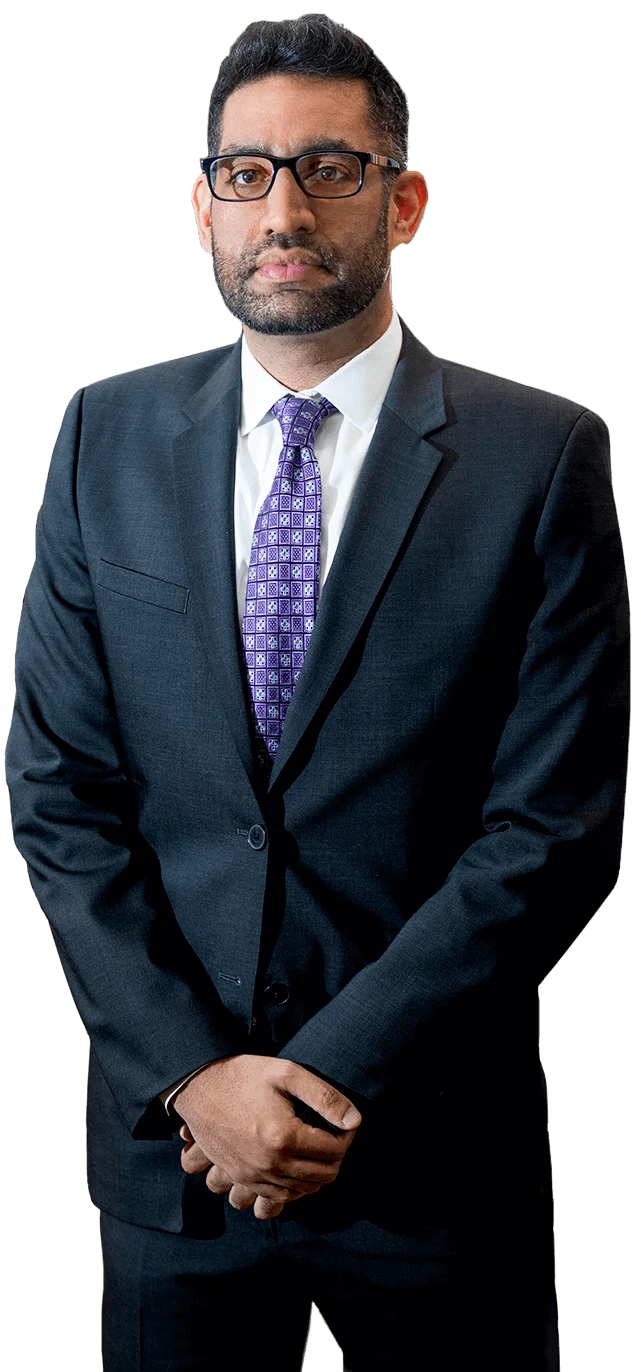 FILING AN EMPLOYMENT DISCRIMINATION LAWSUIT IN NJ
Before filing an employment discrimination lawsuit, you should attempt to resolve the discriminatory actions. This is because your employer may negatively impact your case if they can show that they were not aware of any discriminatory practices that were occurring. If your employer does nothing to resolve the discrimination, you should speak with an Essex County, New Jersey Employment Lawyer about filing a workplace discrimination lawsuit.
An employment discrimination lawsuit must be filed within two years of the date of the discriminatory act. The reason for this time limit is the statute of limitations, which dictates the amount of time a victim has to file a particular type of lawsuit. Failing to file before the deadline passes may result in the court barring your claim. However, depending on the circumstances of your case, there may be options available to extend your filing deadline.
Various types of remedies may be available for a plaintiff who prevails in an employment discrimination lawsuit. These remedies can include:
Receiving the position you were illegally denied (with back pay and interest)
Having any employee benefits that were withheld returned
Damages for emotional distress and pain and humiliation
ESSEX COUNTY EMPLOYMENT LAW ATTORNEY FOR WORKPLACE DISCRIMINATION CLAIMS
If you, your spouse, or a family member was a victim of employment discrimination in New Jersey, you should speak with an experienced Essex County, New Jersey employment Lawyer. Usmaan Sleemi is here to help you pursue your claim against employers who are engaged in discriminatory practices. To schedule your free consultation, call the Law Offices of Usmaan Sleemi at (973) 453-4060, or contact us online.
FACING PROBLEM ?
WE ARE JUST ONE CALL AWAY