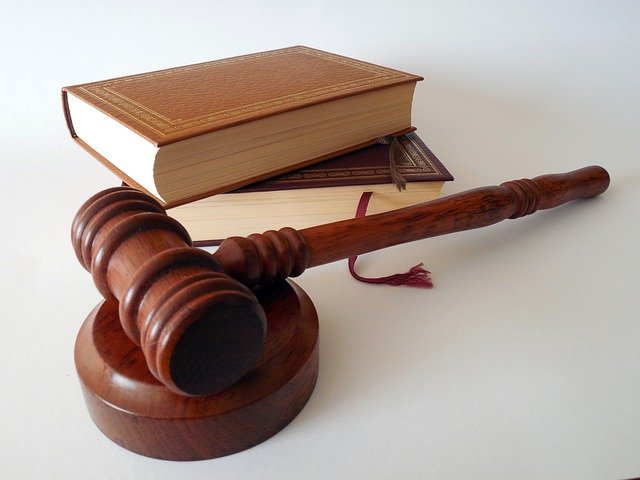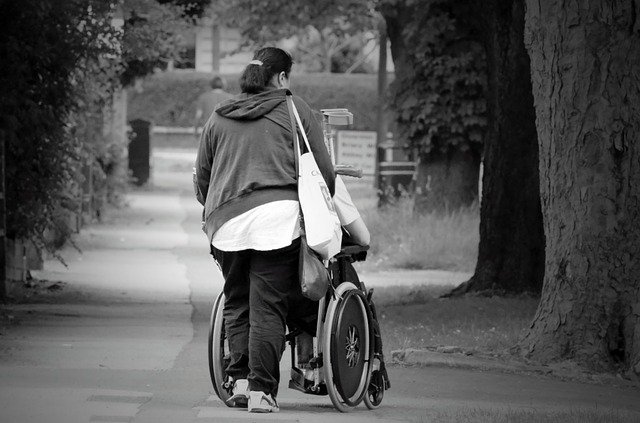 Disability discrimination is a broad protection in New Jersey. This usually prevents any negative employment decisions based on an actual or perceived disability. This means that even temporary disabilities are usually covered under these protections, and that your employer cannot discriminate against you if you suffer from a temporary condition. However, this doesn't necessarily give you the right to ignore work because you're simply sick or injured. Instead, you may need to use sick days or personal days, or file for workers' compensation if you'll be missing work for a prolonged period. North Jersey employment discrimination lawyer Usmaan Sleemi explains some of the laws you need to know if you suffer from a temporary condition.
NJ Disability Discrimination in the Workplace
In New Jersey, it is illegal to discriminate against workers based on a disability or perceived disability. In many cases, New Jersey's Law Against Discrimination (LAD) governs these situations. The definition of "disability" under this statute is broad, and it includes any of the following:
Physical disability,
Illness,
Disfigurement,
Birth defect,
Injury,
General "infirmity,"
Mental or psychological disorder,
Developmental disorder,
Anything else that prevents or affects bodily or mental functions,
A perceived disability, or
A perceived past or future disability.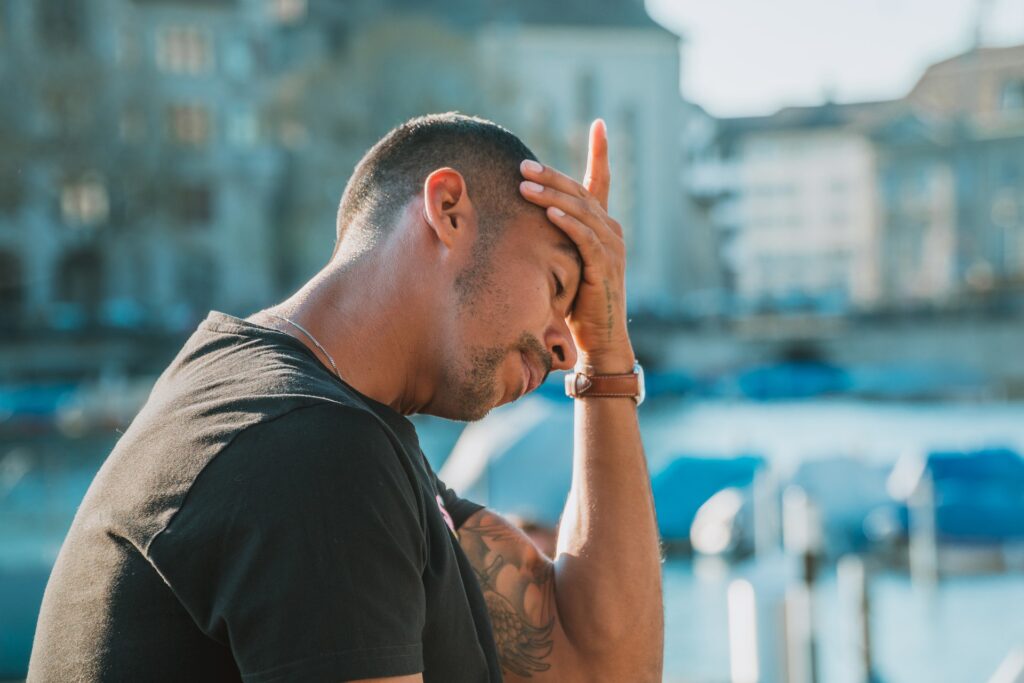 Even if you don't actually suffer from a disability, it is illegal for someone to discriminate against you because they think you have a disability. However, simple illness may not always count as a "disability" the law protects. If you have a cold or a stomach virus, your boss may be able to take disciplinary measures if you don't come to work.
The Law Against Discrimination prevents "discrimination," but what does that include? In general, it is illegal to use a factor like your disability in making employment decisions. For example, it is illegal for an employer to pass you up for a promotion because they think the work might be too hard for you with your disability, or for an employer to fire you because they think you have AIDS or HIV. Any of the following employment decisions are illegal if your employer uses your disability (or perceived disability) as a factor in making the decision:
Failing to hire you,
Failing to promote you,
Paying you less than other workers,
Restricting or denying benefits,
Denying or forcing a transfer,
Unfairly restricting or adding job tasks,
Failing to provide equal access,
Mocking or bullying in the workplace, etc.
In short, it is illegal for your employer to see you as less capable or less qualified because you have a disability (or because they think you have a disability).
Does Employment Discrimination Cover Temporary Disabilities?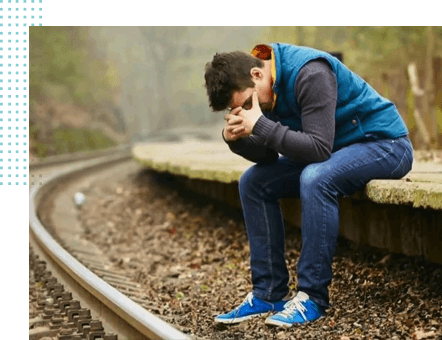 The LAD makes no requirement that your disability needs to be permanent to qualify for protection under the anti-discrimination laws. In fact, you can face disability discrimination without even having a disability (i.e. discrimination based on a perceived, past, or possible future disability), so it does not limit you to permanent disabilities only.
This means that many temporary issues, like extended illness or severe injuries might be temporary conditions that still entitle you to protection from discrimination. However, you may still be held to follow general rules.
Some job tasks are legitimate requirements in your job, and your boss can act based on these requirements. For instance, if you work as a driver or operate heavy machinery, and your disability prevents you from doing that, you may not be entitled to protections from a transfer or denied promotion. Similarly, if your boss is worried that your injury may put you at risk for further injury, they may transfer you or restrict your job duties to protect your safety. In fact, these accommodations may be your employer's attempt to comply with anti-discrimination laws, and they are likely allowed.
In New Jersey, workers' compensation laws are important for work-related illness or injury. If you get injured in a workplace accident or get sick because of your working conditions, you may be entitled to file for workers' comp. If your workers' comp. claim is accepted, your boss cannot fire you for being injured. Instead, they must actually continue to pay you and pay for your medical care, if you follow the workers' comp. rules. They may not need to keep your job position open, but they must return you to the workforce when you're well enough to come back to work.
You also cannot be fired if you are using available medical leave or sick days. For instance, the federal Family Medical Leave Act (FMLA) gives employees the right to take 12 weeks of unpaid leave to deal with their own illness, a child's or spouse's illness, or pregnancy/childbirth. Only severe health issues that make working impossible qualify for FMLA protection. In addition, your job may have policies for medical leave or sick days. Your employer cannot fire you for taking advantage of these rights or work benefits to care for a temporary illness or disability.
Northern New Jersey Disability Discrimination Lawyer Offering Free Consultations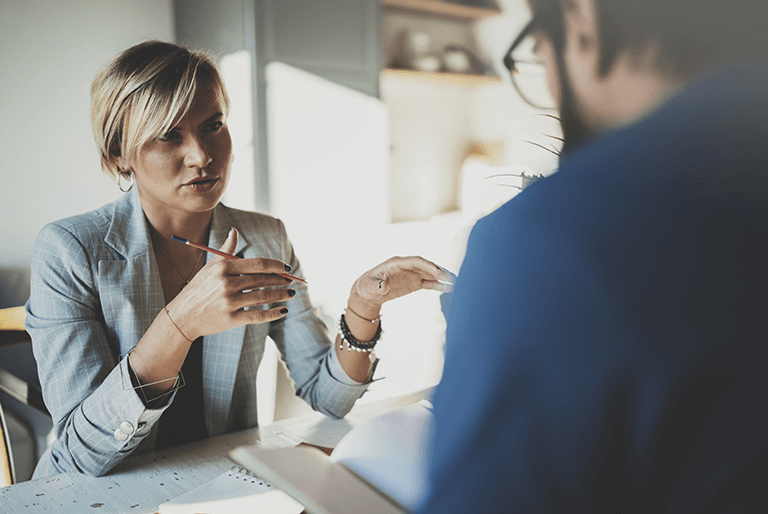 If you were wrongly terminated or otherwise discriminated against because of a temporary disability or illness, talk to a Northern New Jersey employment lawyer today. Usmaan Sleemi represents victims of workplace discrimination in lawsuits to help recover compensation for the harms you suffered. For a free consultation on your case, contact the Law Offices of Usmaan Sleemi today at 973-453-4060.