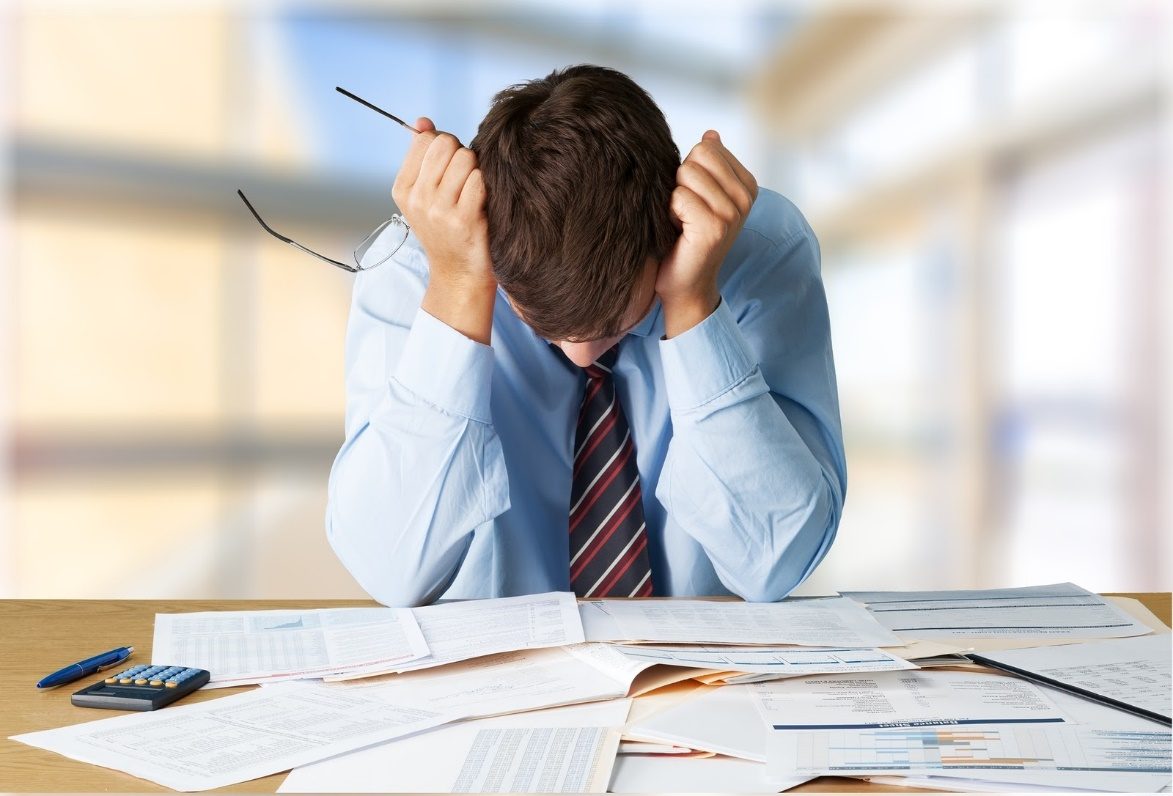 The Family Medical Leave Act (FMLA) is a federal statute, which permits employees of a qualifying organization to take up to 12 weeks of unpaid, work-secured leave to manage, recuperate from, or tend for their own severe health condition or that of a dependent. A worker cannot be dismissed for taking medical leave. The employer must restore him/her to the very same- or an essentially identical- position held before taking the leave, with no reduction of salary, benefits, hours, or essential duties.
The FMLA also guarantees that the worker's employer-provided healthcare insurance benefits will be maintained throughout any leave period. And besides, companies are not permitted to take 'retaliatory action' against their employees regarding FMLA leave. Any discriminatory or retaliatory action taken in response to a granted FMLA leave could give rise to legal action.
Determining What Qualifies As Employer Retaliation For FMLA Leave
Workplace retaliation after medical leave can happen in various ways but generally involves:
Reducing or mooring pay for taking FMLA leave

Disputing merited bonuses

Neglecting to promote an otherwise deserving and qualified worker who has used or demanded medical or family leave

Demoting or reassigning an employee to less desirable areas or responsibilities upon resumption

Wrongful termination; when an employee is fired for taking leave

Discipline that is not immediately associated with work performance ("writing up" a worker or remarking on his or her employment record concerning taking FMLA leave)

Accounting FMLA-covered absences against no-fault work attendance standards used to dismiss at-will workers
Retaliation for taking medical leave is not always as apparent as being fired by your company. An employment attorney usually requires a thorough investigation to get to the root of the FMLA retaliation case. Your employer cannot change your routine or the number of hours you have worked to hinder you from being entitled to FMLA leave rights. If you have any questions regarding how on-call time is accounted for to determine FMLA leave entitlement, you should speak with your attorney.
Can You Be Terminated If You Use FMLA?
In brief, you cannot be fired for taking family or medical leave. Nevertheless, you can be dismissed upon return from leave or even while on leave. Since New Jersey is an at-will state, bosses can terminate or let go of workers for almost any cause unless it infringes a worker's rights, such as taking a 12-week leave under FMLA.
However, your boss could fire you for non-FMLA-related grounds following your resumption or while you are on leave, including:
Employment no longer exists as a result of redundancies

Poor work infractions/ performance before the leave

Breach of business policies

Lack of compliance with a clear, valid command

Lack of compliance with the absence/tardy rules of the organization
Contact Sleemi Law Today
If you tried to execute your right to FMLA leave, or if you were subject to retaliation after medical leave, you might have a legal claim against the firm. Contact the experienced New Jersey employment law attorneys at Sleemi Law firm to discover more about your legal options for fighting back against your employer's wrongdoing.