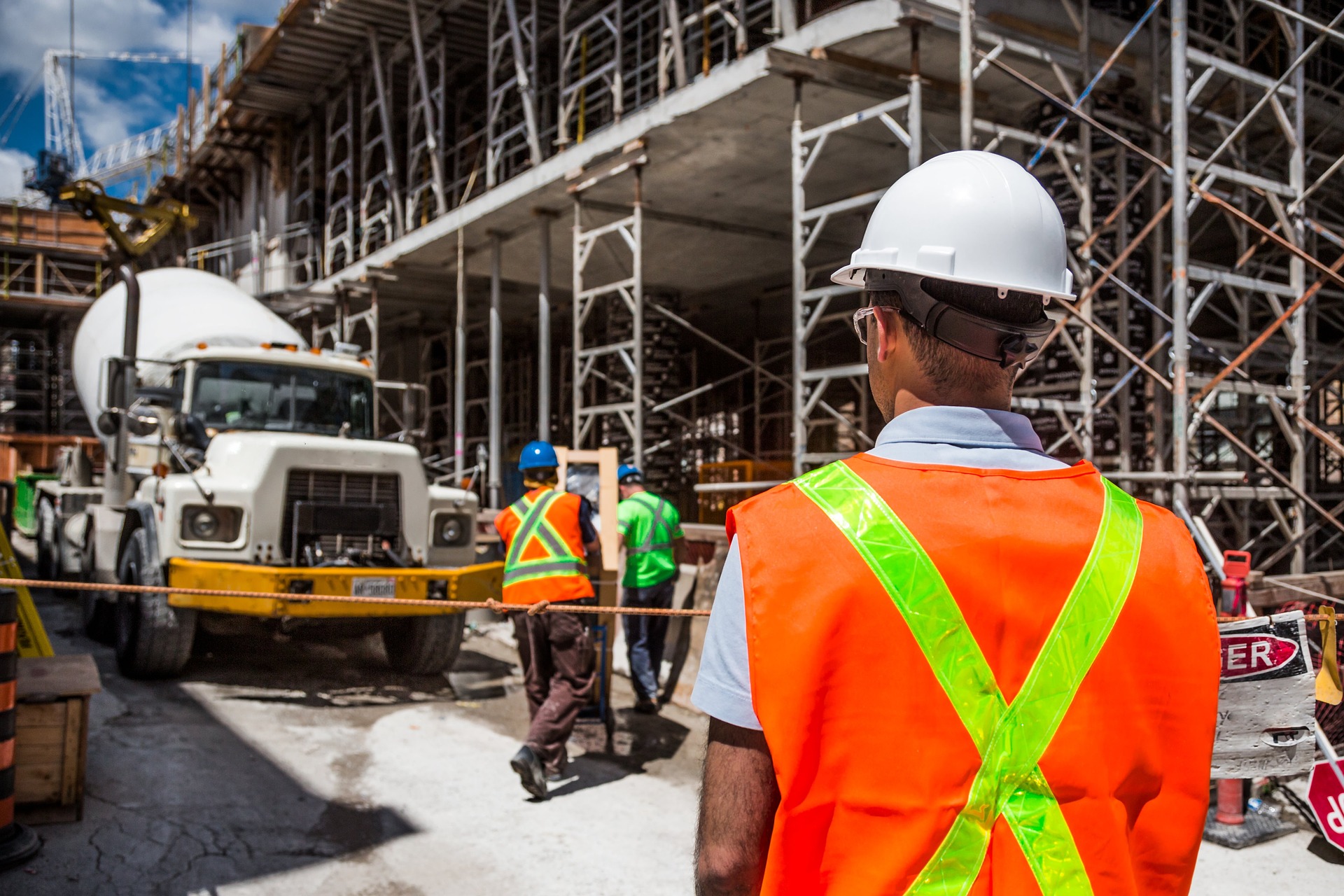 Life happens from time to time. And, it does occasionally come in the way of employment. Thankfully, most employers permit their employees to take medical leave, allowing them to concentrate on their health without fretting about their jobs. Once they are fit, they can generally resume their previous job.
However, an employee returning to work after medical leave is not as simple as walking in on a Monday morning. There are things you should take during your medical leave to ease your return to work.
Returning To Work Following A Medical Leave
Understanding Your Rights
Your medical leave could be covered by the Family and Medical Leave Act (FMLA). But, do not think that just because you have employment entitles you to FMLA. Your firm is not compelled to provide FMLA to employees until they hire 50 or more people. Besides, even if your boss should provide FMLA leave, it does not illustrate that you are eligible for it; you (the employee) must meet certain conditions under the FMLA.
Whether you had to leave unexpectedly or anticipated your leave, you must speak with your HR department or supervisor whilst on medical leave. It may be a weekly or biweekly email in which you describe how your recuperation is going (without going into too much detail) and when you plan to come back to work.
There is no legal necessity that you keep in touch with your boss when on medical leave. It is, nevertheless, an excellent approach to keep your expert relationship with the organization intact. Besides, it demonstrates your eagerness and willingness to return to work as soon as possible.
Before You Return, Make A Plan For Your Return
Schedule a meeting with your superior as your return-to-work date approaches. Discover what you lost and know about any significant developments that occurred while you were away. Come up to pace on the tasks you will be taking over and collaborate with your employer to devise a strategy for passing over the work to you.
Schedule a meeting with your HR department while you are at it. You will most probably need to fill out paperwork, which you can complete before returning to work, giving you one less thing to do on your first day of return.
In addition, use these sessions to convey the kind of adjustments you may require. It could be as straightforward as taking more occasional medication breaks. Or, it may be something like reduced or flexible work hours, a closer parking area, etc.
Obtain your Fitness-for-Duty certification.
Determine whether you require a Fitness-for-Duty certification. An employer may ask you to acquire this certificate from your physician before returning to work under FMLA. This certificate allows you to resume your prior employment duties owing to medical clearance.
Your employer is obligated by law to provide you with early notice that this certification is necessary. Nonetheless, to ensure that nothing is overlooked, inquire whether your company wants the certificate well before your leave ends. This allows you enough time to request your provider for it without anybody having to hurry at the last minute to fill it out.
Moreover, as you resume work, remember to thank your colleagues for covering for you in your absence, and be ready to respond to some questions they may ask here and there. Ultimately, you might feel overwhelmed by your return, but do not soak it up! Step it up little by little till you achieve your earlier job performance.
Seek Expert Legal Counsel
If you believe your employer has unfairly failed to reinstate you following your FMLA leave, you should immediately talk to an employment attorney. The New Jersey employment law attorneys at Sleemi Law are always ready to help you resolve disputes with your employer. Fill the contact form or call the office to discuss your case today with a professional lawyer.