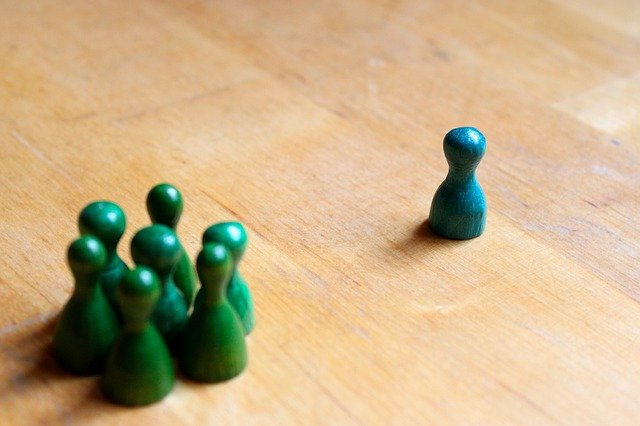 Employment discrimination is the unfair treatment of an employee, job applicant, or apprentice based on his or her personal characteristics – for example, firing or demoting an employee due to his or her religious beliefs. Employment discrimination, which is also called "workplace discrimination," is prohibited by both state and federal laws that are designed to protect workers, such as New Jersey's Law Against Discrimination (LAD). It's important for workers to be aware of the different forms of employment discrimination, so that they can take legal action if their rights are violated. In this article, New Jersey employment discrimination lawyer Usmaan Sleemi describes five common types of discrimination in the workplace. If you or your spouse has experienced any of these forms of discrimination, Usmaan Sleemi can fight to recover compensation for your family.
5 Examples of Workplace Discrimination in NJ
Unfortunately, employment discrimination is more prevalent than most people realize. According to statistics published by the U.S. Equal Employment Opportunity Commission (EEOC), which enforces federal anti-discrimination laws like Title VII of the Civil Rights Act of 1964, more than 84,000 charges of workplace discrimination were made in 2017 alone: a daily average of more than 230 filings.
There are many types of workplace discrimination, each of them targeting different groups of employees. A few of the most common that workers might encounter are highlighted below.
#1: Age Discrimination
The EEOC reported 18,376 cases of age discrimination in 2017, down slightly from the 20,857 filings made the previous year. In 2017, age discrimination filings accounted for approximately 21.8% of all workplace discrimination filings, or about one in five cases. This makes age discrimination one of the most widespread forms of discrimination on the job.
Workplace age discrimination is prohibited by the Age Discrimination in Employment Act of 1967 (ADEA). This law, which applies to businesses with at least 20 employees, prohibits age-based workplace discrimination against people age 40 or older.
#2: Disability Discrimination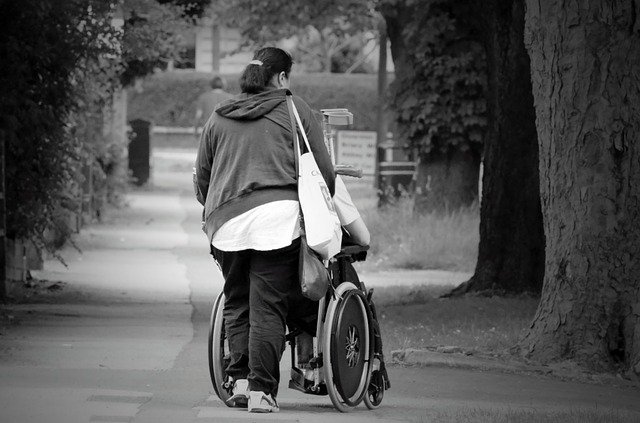 According to EEOC workplace discrimination statistics, there were 26,838 cases of disability discrimination in 2017, down slightly from the 28,073 filings documented in 2016. In 2017, age discrimination accounted for almost 32%, or about one third, of the employment discrimination cases reported by the EEOC.
Discriminating against a disabled worker who can perform the job safely is illegal under the Americans with Disabilities Act (ADA), which also requires employers to make reasonable accommodations for disabled employees. The ADA applies to employers with at least 15 employees (after July 1994).
#3: Race Discrimination
Race discrimination, or racial discrimination, accounted for 28,528 filings reported by the EEOC in 2017, a decrease from the 32,309 cases reported the previous year. Nonetheless, workplace racial discrimination still accounted for nearly 34% of filings in 2017, making it more prevalent than any other type of discrimination on this list. Workplace race discrimination is banned by Title VII of the Civil Rights Act of 1964, which applies to employers with a minimum of 15 employees.
#4: Religious Discrimination
Though less common than the other forms of discrimination featured on this list, religious discrimination is still widespread in today's workplaces, comprising 3,436 of the filings reported by the EEOC in 2017: just over 4% of the filings that year. The number of religious discrimination filings in 2017 represented a slight decrease from the previous year, when 3,825 cases were reported. Like racial discrimination at work, workplace discrimination on the basis of an employee's religion, creed, or faith is illegal under Title VII of the Civil Rights Act of 1964.
#5: Sex Discrimination
Sex discrimination accounted for 25,605 of the filings documented in 2017: about 30.4% of that year's total filings. These figures represent a small decrease from 2016, when a total of 26,934 cases were reported to the EEOC.
Sex-based discrimination in the workplace applies to both (1) discrimination on the basis of gender identity and (2) discrimination on the basis of sexual orientation. This form of discrimination is banned by Title VII of the Civil Rights Act of 1964.
Other Types of Work Discrimination
The aforementioned forms of workplace discrimination often arise in claims and lawsuits against employers. However, they are not the only types of discrimination that can occur on the job. Between Title VII, the LAD, and other state and federal laws, the following forms of job discrimination are also illegal in New Jersey:
Ancestry Discrimination
Color Discrimination
Genetic Discrimination
Marriage/Domestic Partnership/Civil Union Discrimination
Military Service Discrimination
NJ Employment Discrimination Attorney Fighting for Employees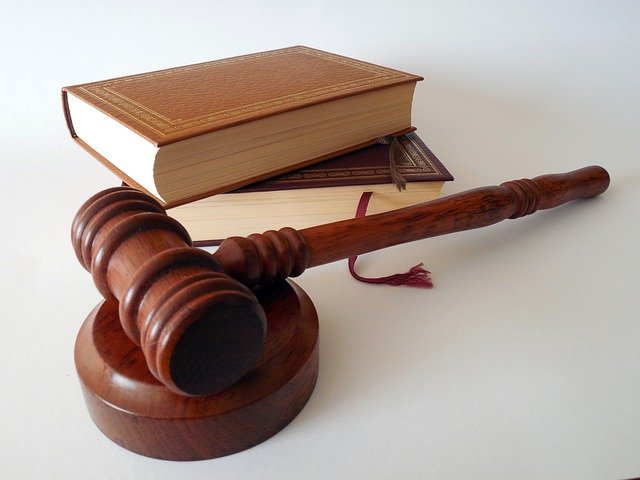 No one should have to feel victimized because of their gender, their ethnic background, their religious beliefs, their age, or any other personal qualities. If you or your spouse was fired, turned down for a job, demoted, harassed, threatened, bullied, or otherwise suffered derogatory treatment due to race, disability, or other protected characteristics, New Jersey employment law attorney Usmaan Sleemi can help you explore your legal options for fighting back. For a free legal consultation, contact the Law Offices of Usmaan Sleemi online, or by phone.