New Jersey's Employment Law Attorney

Free Consultation

Results
Serving the Northern New Jersey region, the Law Offices of Usmaan Sleemi provides aggressive legal representation for full-time employees, part-time employees, and independent contractors. Our founder, employment law attorney Usmaan Sleemi, has years of experience litigating employment discrimination cases, drafting and reviewing business contracts, and defending the victims of whistleblower retaliation. Whether you need assistance filing a sexual harassment claim, reviewing the terms of a severance agreement, or obtaining unpaid wages and overtime from your employer, turn to the Law Offices of Usmaan Sleemi for meticulous, results-oriented representation you can trust.
[listmenu menu="Practice Areas Menu" menu_id="pa-menu"]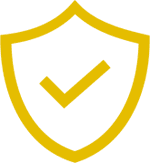 Successfully defend employers against claims of discrimination, retaliation, and other employment-related claims.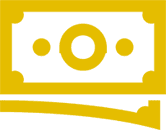 Recover significant monetary settlements and awards for individual employees.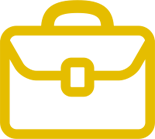 Ensure that your business or employer acts in compliance with state and federal laws.
Whistleblower
Even though employees are entitled to whistleblower protection on both state and federal levels, this does not stop some employers from aggressively or unlawfully retaliating against employees for speaking out. Some retaliatory actions that employers take against whistleblowing employees include: subjecting them to financial punishment, wrongful termination, or unwarranted demotion. Our employment attorneys give honest assessments of whistleblowing claims and help employees explore various legal remedies that are available to them.